Charles Bell
Music Instructor
Performer
(302) 293-8952



Music Lessons
Guitar - Bass - Mandolin
3 locations in
Wilmington, Delaware
and Ridley Park, PA
Performances
One man or with accompaniment. Performances for parties, weddings, and company functions.
Jazz, Blues, Classic Rock.
Contact Us
There are two ways to contact Charlie:
Email: charliebellmusic@gmail.com
Phone: (302) 293-8952. If no one answers, leave a message and Charlie will call you back. This is his cell phone, and he may be in the middle of a lesson which can't be interrupted.
---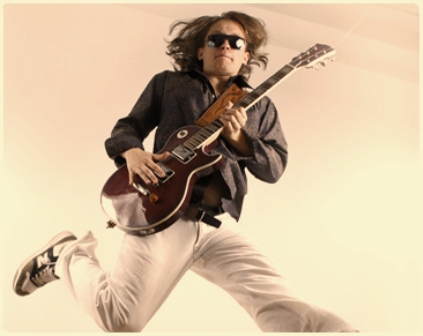 Website designed by Hoover Computer Services, Inc.
Wilmington, Delaware http://hoovercs.com © 2012